Welcome to J. Rothstein & Co. of Beverly Hills, your source for gold and silver jewelry at fantastic prices, Jewelry_Makeoversy, Jewelry Repairs, and Ear Piercing.
MUST CALL IN ADVANCE, especially for Ear Piercing Reservations!! To keep us all safe from COVID-19, we are enforcing precautions such as sanitizing. Bring your jewelry repairs, & WE'LL DO CURBSIDE FOR YOU.
New!! Near painless, quiet ear piercing system. Safe & extra sanitary. PLEASE CALL IN ADVANCE FOR A RESERVATION for ear piercing!! NEXT AVAILABLE: 12/6, 12/13, 12/15. Wed. Fri. & Sat. *Babies on Sundays. CALL 310-858-3800 or TEXT 310-413-1722.
Our services are: jewelry design, jewelry repairs, jewelry makeovers, repurposing and upcycling, ring sizing, polish & Rhodium, watch repairs, restringing, engraving, hand engraving, laser engraving, jewelry appraisals, and ear piercing. We use new laser technology for welding next to delicate stones and on Platinum. We can re-cut old Mine-Cut and chipped diamonds into brilliant-cuts. We remake beautiful new jewelry from your old-style pieces. Bring in your old or broken gold and create jewelry that you will want to wear. (See the Jewelry_Makeovers page.)
We have been called the "best kept secret in Beverly Hills." Come up to our store & become part of our family. Bring your rings in for a free cleaning and prong inspection. We can service and overhaul Rolex and other fine watches. Most batteries are $10.
We have 20 years of experience. We custom-design engagement rings, wedding bands, earrings, necklaces & bracelets...& have catalogs full of wedding gifts, Bat Mitzvah gifts and children's jewelry.
We sell gold, silver and gold-filled chains, gold charms, rings, and earrings; diamonds, pearls (Tahitian, Cultured Akoya, South Sea, & freshwater), gemstones, Lab-Grown Diamonds & Moissanite.
We do many special & custom orders by CAD designing a wax model first, so you may create with us an original design, or start with one of our wax models. Bring, send, email or text your photos & ideas. Call us at 310-858-3800 for more info.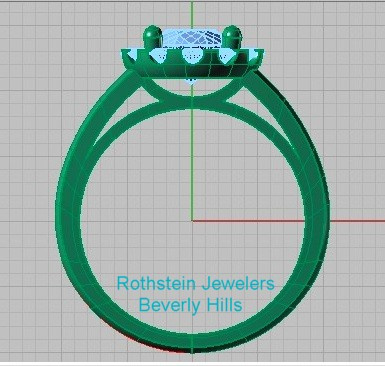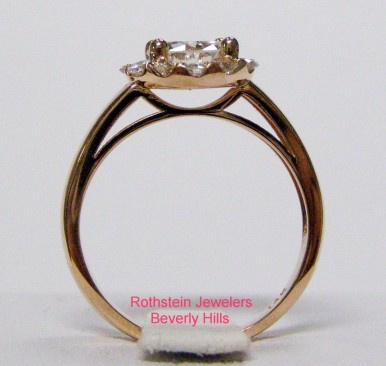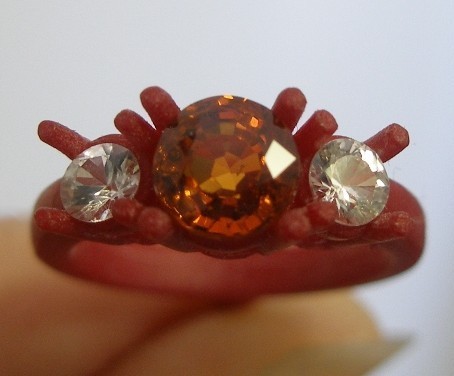 We offer all shapes and sizes of certified diamonds. We do NOT use "stock" photos for diamonds- what you see is honestly what you get! We help you compare the 4 "C's" to decide between colors, clarities and carat weights....

We love our customers!! We want you to be proud to own or give someone jewelry from Rothstein Jewelers of Beverly Hills, and consider yourself part of our extended family. Visit us for your gifts, jewelry repairs, appraisals and ear piercing.

Please visit our

Testimonials

page for some wonderful comments & reviews.



Please "like" our page on Facebook.