Jewelry Makovers
Redesigning Old Jewelry
Here is our "Extreme Makeover - Jewelry Edition" section. Customers bring in or send in their outdated jewelry & together we custom design new jewelry. The stones have real and sentimental value & are fit into the new ring, pendant, or earrings. We also re-cut chipped diamonds, mine-cut diamonds and damaged gemstones. Sell your old gold for cash, or trade in for new jewelry that we design together.
You can see the "Before and After" gallery for some ideas:
(the first pic is Before, the 2nd is After) This old watch transformed into 3 new pieces!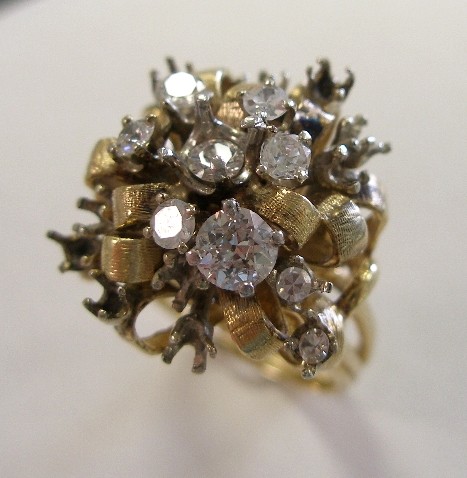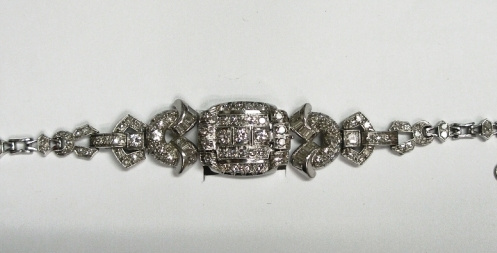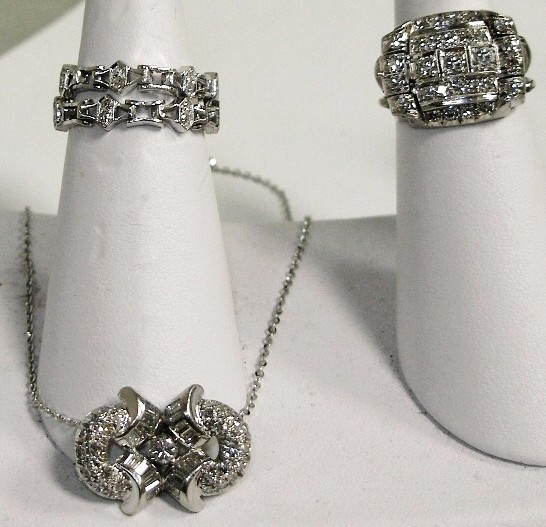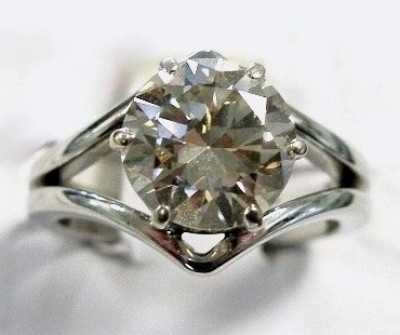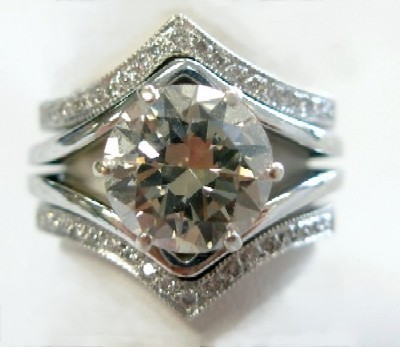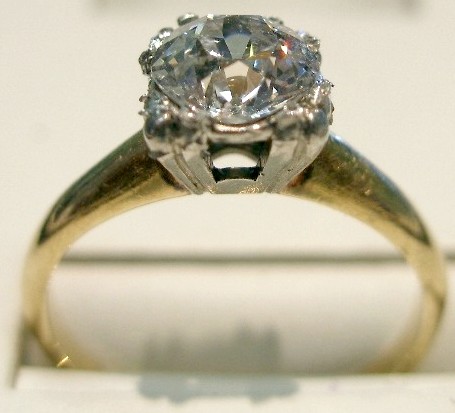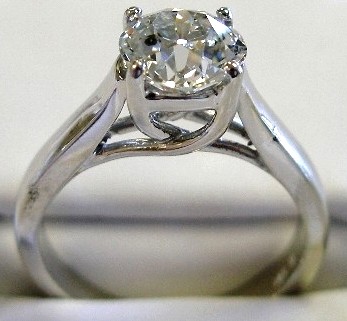 These old rings designed into these beautiful earrings: Update your plain pendant: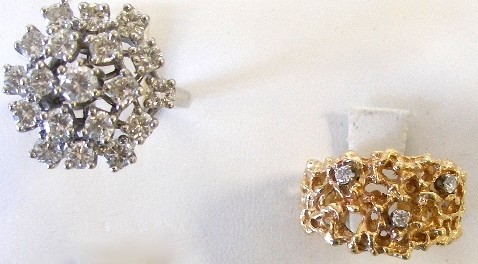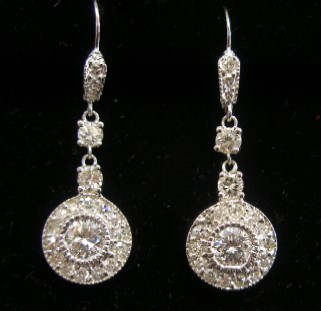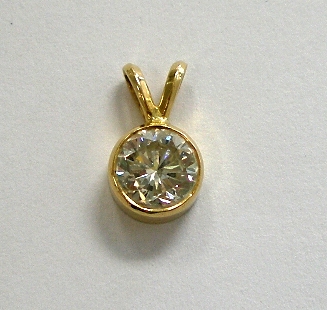 Transform your old center stone with a new ring style: Get your white gold rings Rhodium-finished every year.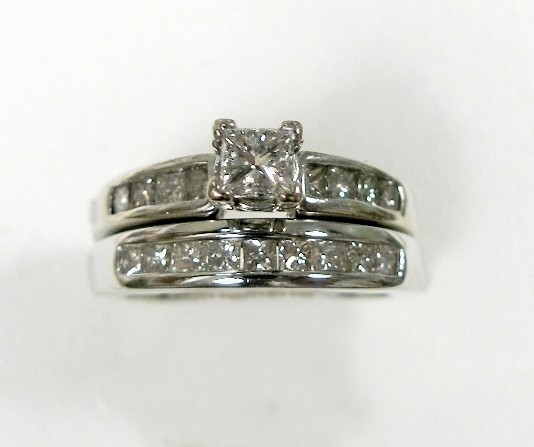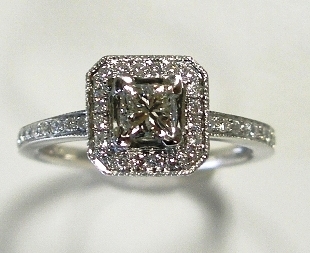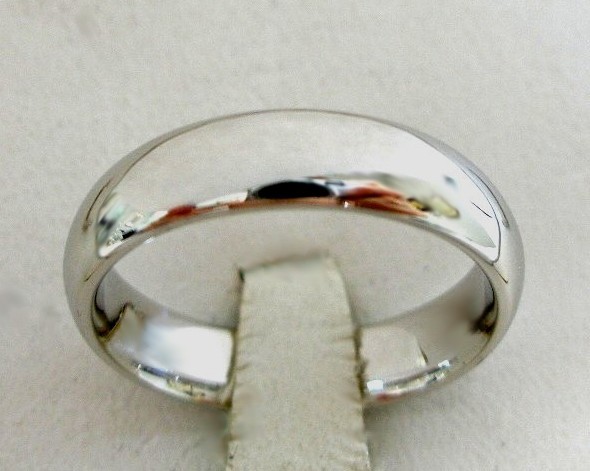 Center diamond went into this new ring design; the sapphire went into the old ring.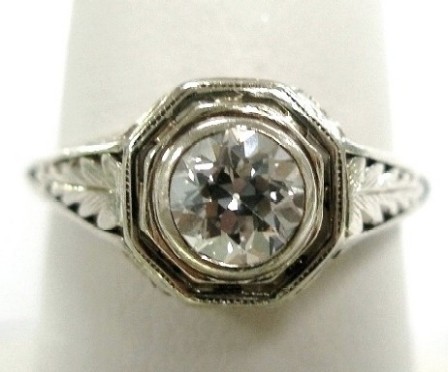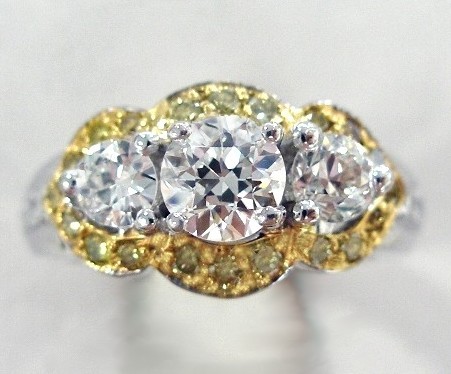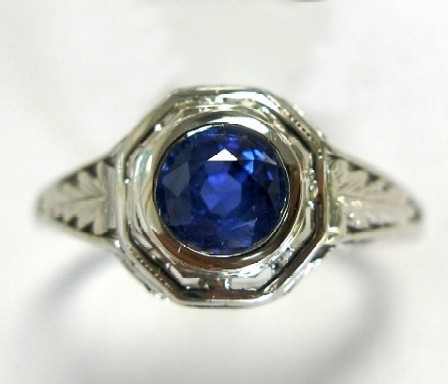 We can even turn rough and worn-out precious rocks into beautiful gemstones. (Pink Tourmaline, & Opal)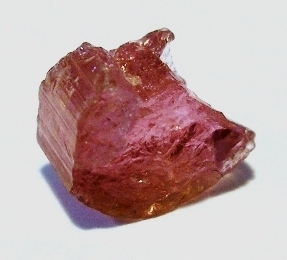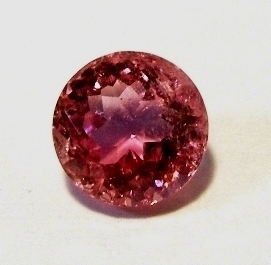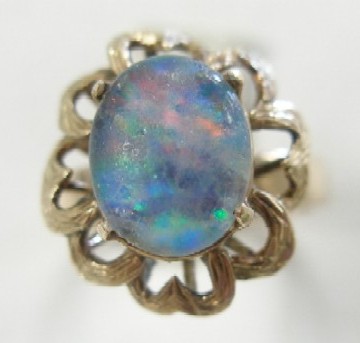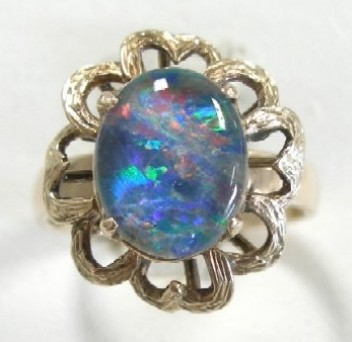 Add a "shadowband" and larger diamond.
Our stone-cutters can re-cut and polish your chipped diamonds or make them brilliant.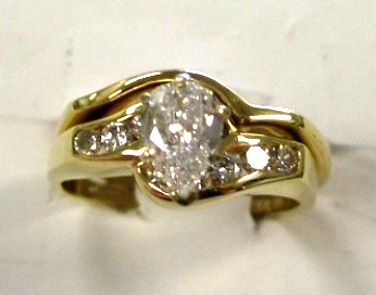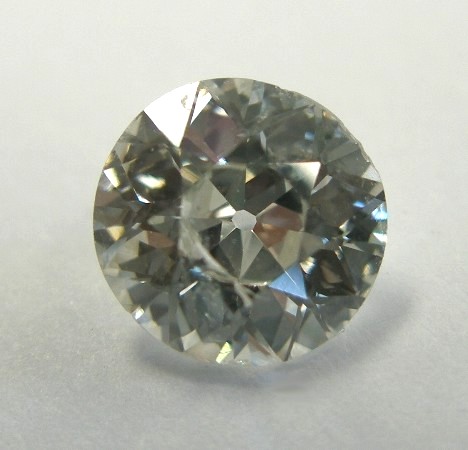 to
Our craftsman can turn your plain band into a work of art, carved with beautiful hand-engravings and milgrained edges.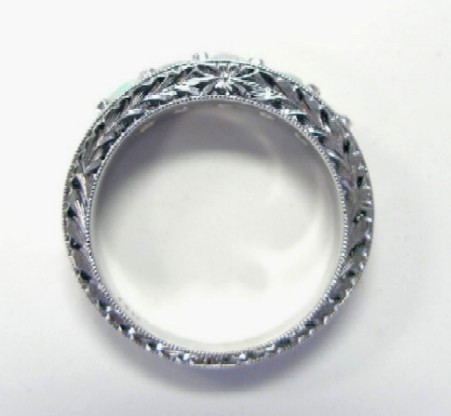 J. Rothstein & Co. of Beverly Hills. 8950 W. Olympic Blvd. #209 Beverly Hills, CA 90211 (310)858-3800 or (800)544-7440 Rothstein Jewelers